The Virginia Inn is a casual Seattle bistro in the Pike Place Market Historic District.
Our lunch and dinner menus showcase a bounty of Northwest fish and farm presented in a French bistro style.  The bar features an excellent wine list, specialty cocktails and one of the best tap selections in the city.
Upcoming Events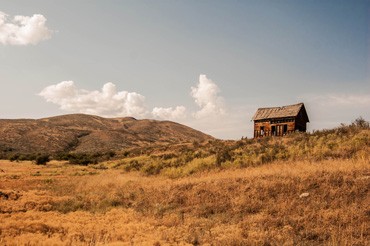 Winthrop
"Winthrop" is a collection of images from my trip across the Cascades to a little known tourist town of the same name. Typically seen as a cowboy and Western themed attraction, these images show a side to Winthrop only the locals truly know. Three night of intense of lightning storms and meteor showers provided the perfect opportunity for long exposure night shoots followed by sunny days of wandering through the dry region in search of Winthrop's quiet and dusty beauty.
Angela Prosper
Email Patrice for information about showing artwork at Virginia Inn Restaurant and Bar.
Get the V.I. Newsletter!