The Virginia Inn is a casual Seattle bistro in the Pike Place Market Historic District.
Our lunch and dinner menus showcase a bounty of Northwest fish and farm presented in a French bistro style.  The bar features an excellent wine list, specialty cocktails and one of the best tap selections in the city.
September – October Artists: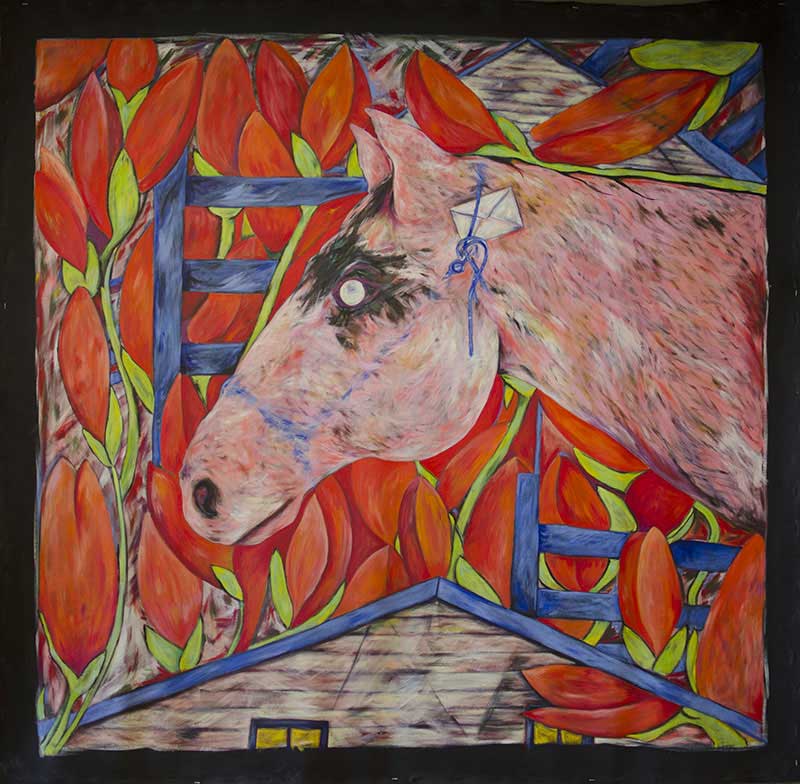 Frank Samuelson and Suzanne Lamon first met while working on their MFAs at Washington State University in the mid 70s.  They paint what they know:  birds, fish, flowers, horses, dogs and rocks with a huge dose of color, love and humor.  They now live together near Port Townsend, WA.
Email Patrice for information about showing artwork at Virginia Inn Restaurant and Bar.
Get the V.I. Newsletter!