The Virginia Inn Restaurant and Bar
Established 1903
The Virginia Inn Restaurant and Bar
Established 1903
The Virginia Inn Restaurant and Bar
Established 1903
The Virginia Inn Restaurant and Bar
Established 1903
The Virginia Inn Restaurant and Bar
Established 1903
The Virginia Inn is… 100% Open for business!!!
Our staff are all vaccinated.

Masks are

optional
Currently open for indoor and outdoor (heated) patio dining, plus take out. Delicious food, beer, wine and cocktails are all available to go!
Monday – Thursday
11:30am – 8:00pm
Friday
11:30am – 9:00pm
Saturday
10:00am – 9:00pm
Sunday
10:00am – 8:00pm
Closed for Thanksgiving Day, Christmas Day, Super Bowl Sunday and January 1st trough January 10th.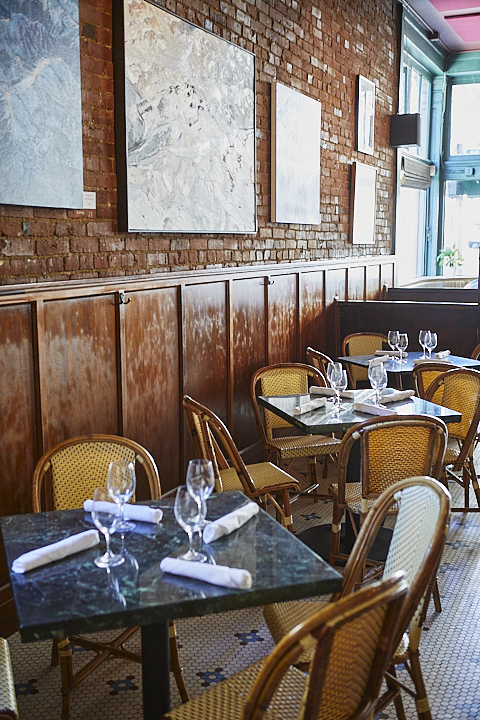 Located in Seattle's Historic Pike Place Market, the V.I. has been here serving Seattle fine food and drink since 1903. Come pay a visit to the Virginia Inn and savor the flavor of some real, authentic Seattle history!