The Virginia Inn Restaurant and Bar
Established 1903
The Virginia Inn Restaurant and Bar
Established 1903
The Virginia Inn Restaurant and Bar
Established 1903
The Virginia Inn Restaurant and Bar
Established 1903
The Virginia Inn Restaurant and Bar
Established 1903
The Virginia Inn welcomes you!
Monday – Thursday
11:30am – 8:00pm
Friday
11:30am – 9:00pm
Saturday
10:00am – 9:00pm
Sunday
10:00am – 8:00pm
We close at 2pm Christmas eve and Super Bowl Sunday. Closed for Thanksgiving Day and Christmas Day. Closed the first week of January. Closing January 1st and reopening Monday, January 8th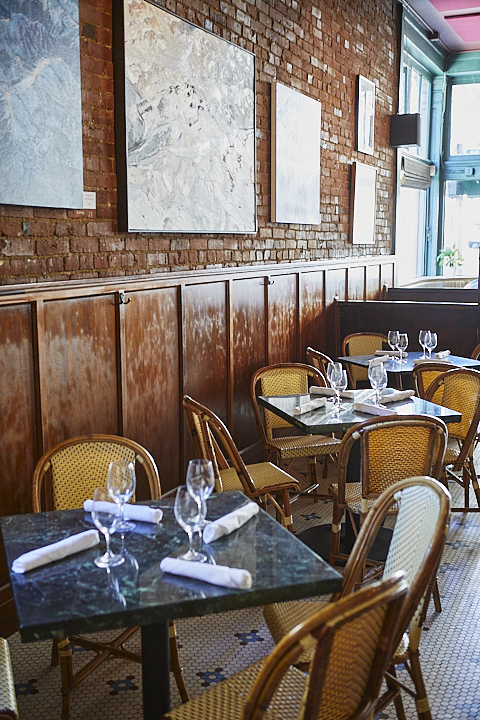 Located in Seattle's Historic Pike Place Market, the V.I. has been here serving Seattle fine food and drink since 1903. Come pay a visit to the Virginia Inn and savor the flavor of some real, authentic Seattle history!